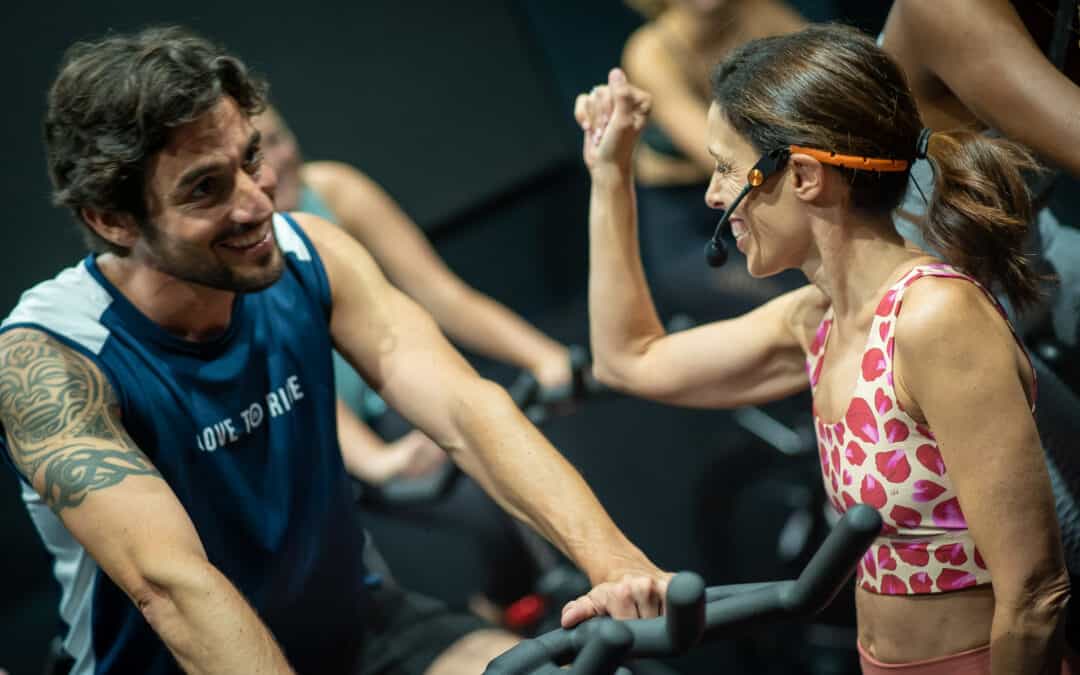 One of bordeaux's special secrets…
One of Bordeaux's special secrets will help you stay active and sporty while you make the most of the incredible wines, gastronomy and treats that this beautiful region has to offer. Nestled in the heart of Bordeaux, next to the beautiful Jardin Public, Spinbreak Studio is owned and managed by Sandrine and Charles- who, after traveling the world, chose Bordeaux to settle into family life.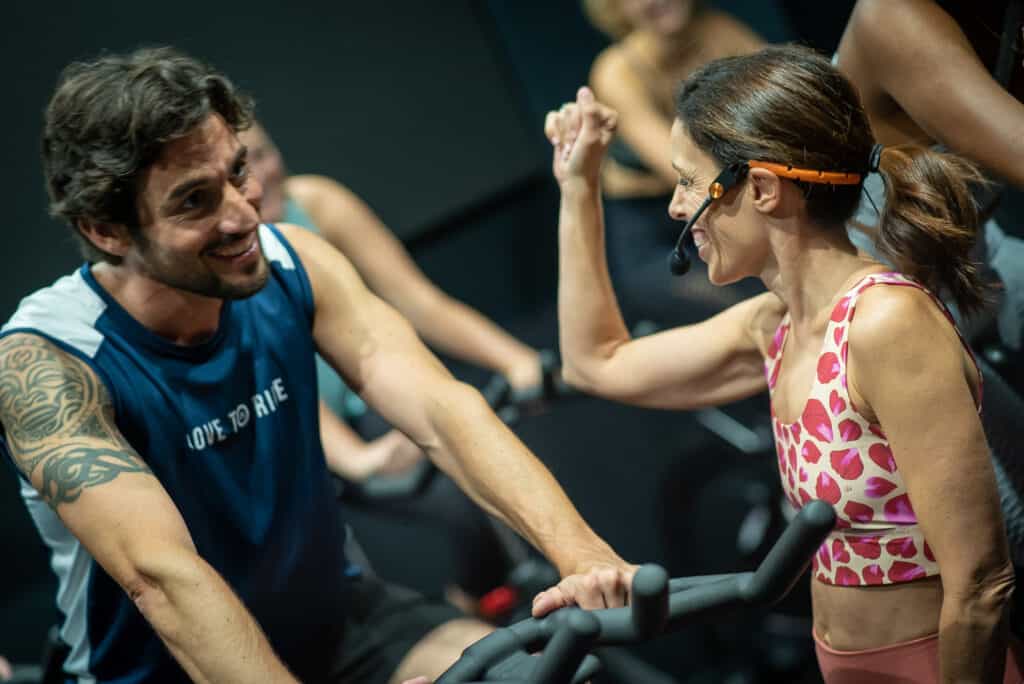 The Spinbreak community is made up of many cultures and communities, adding a richness to your indoor cycling class! Alongside Bordeaux natives, you will hear languages from Argentina and Mexico, to Morocco, Australia and the US…all of whom have become addicted to an impressive, efficient and fun workout, like no other! Whether you are a SoulCycle, Peloton, Les Mills fan, you will live a very unique experience here and will remember it for a long time to come…. Come for one or two sessions, and you will be asking when we can open up a studio in your local city 😉 If in doubt, check some of the Tripadvisor or Google reviews…. To try is to LOVE!