Discovery Class
INDOOR CYCLING
VALID FOR 7 DAYS

(For Bordeaux residents only)
WELCOME PACK
INDOOR CYCLING
3 CREDITS | VALID FOR 3 WEEKS

(For Bordeaux residents only)
MONTHLY CYCLING CONTRACTS
Perfect for those looking to commit to their wellness.
Choose between the 4-class per month, 8-class per month or the 12-class per month contracts.You can use these credits any time in that period of time, and you will automatically renew these credits each month. No setup fees! No long-term commitment: cancel your subscription with 1 month's notice! Buy online or in the studio!
The young Bordeaux metropolis card can now be used at Spinbreak. Upon presentation of the card, benefit from reductions on all our formulas!
CREDIT PACKS
VALID FOR ALL OUR ACTIVITIES
1 credit
VALID FOR 3 WEEKS
5 CREDITS
VALID FOR 2 MONTHS
10 CREDITS
VALID FOR 6 MONTHS
20 CREDITS
VALID FOR 9 MONTHS
VOD Classes &
Express CYCLING 30′
1 Credit
VALID FOR 21 DAYS
10 CREDITS
VALID FOR 6 MONTHS
BACK TO BACK
Still standing after your session? Get another one right away for a low price!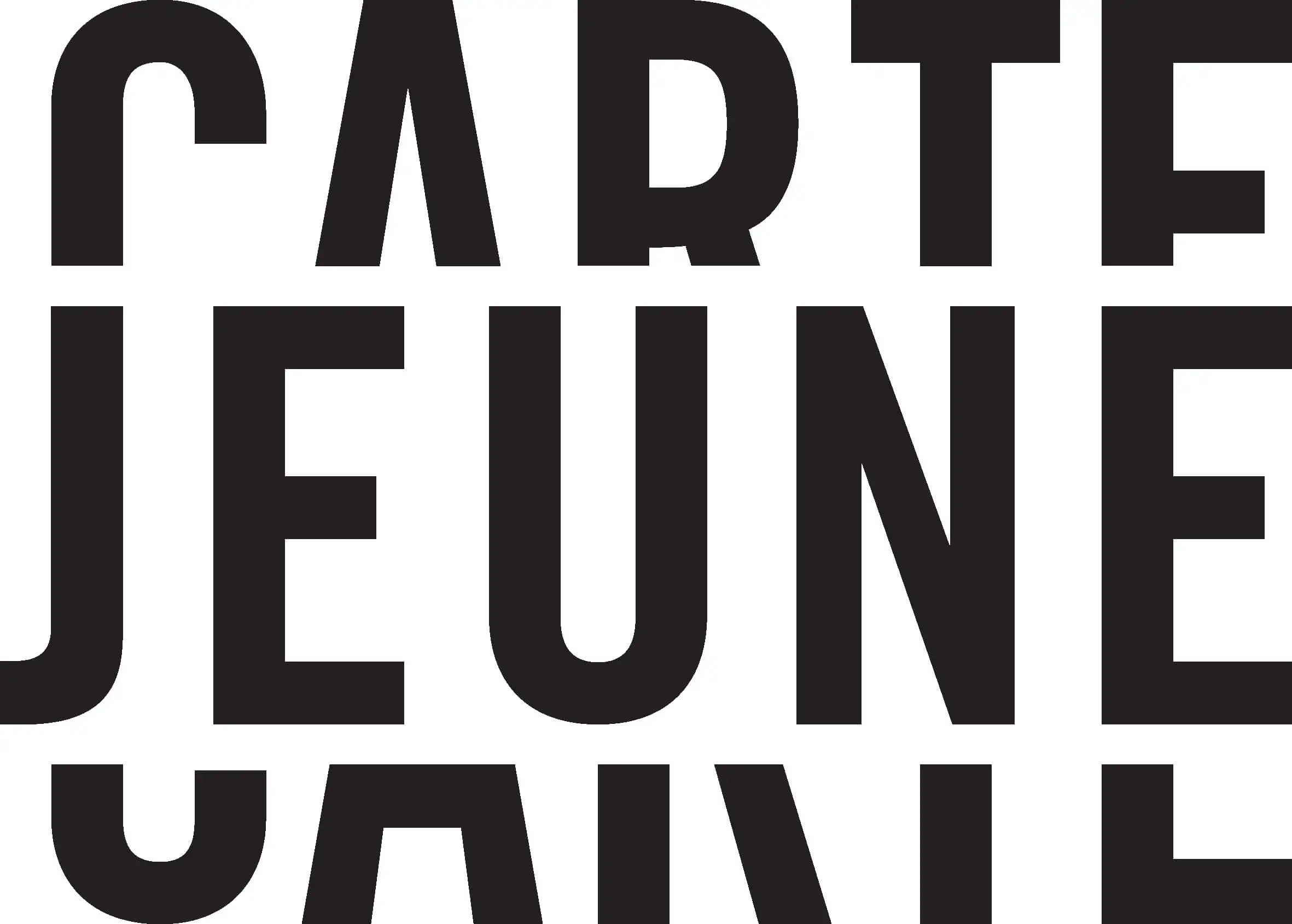 Discovery Class with youth card
INDOOR CYCLING
Come see us and show us your youth card. We will give you a code that will allow you to benefit from 20% off all credit packs and all subscriptions!
SHIMANO SHOES
WITH CALES SPD
RENT US
TEAM BUILDING, WORKSHOPS, PRIVATE SALES, EVJG/EVG, CONTACT US FOR MORE INFO
Personalise your gift card! It can be made up of as many credits as you like,

and we can customise the message on the card for you.