Have you been asking yourself what to eat before you go to your sports session?
Before physical effort, our body needs energy.
To build your endurance, to have more energy, and to build muscle (and lose body fat) our body needs energy. Here are a few ideas to have well balanced meals…
Pre-workout options
We all agree: its a bad idea to over-eat! You cannot do a good workout session on a full stomach. But it is definitely important to have eaten something beforehand. So: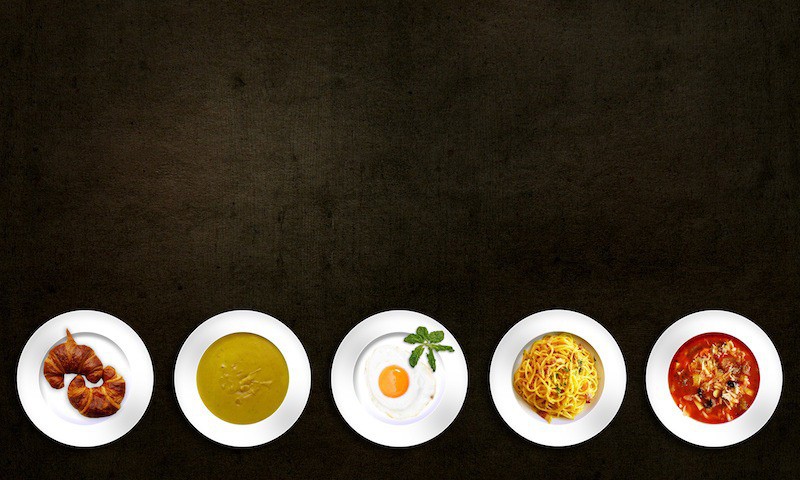 If you are practicing sport in the morning:
1 or 2 hours before sport : you can either have some eggs- fried or boiled with a slice of wholegrain bread and a smoothie; some greek yoghurt with fresh fruit (you can opt for cottage cheese to replace the yoghurt); a banana and a handful of almonds ; along with a nice warm drink.
[x_alert type="warning"] What does your coach eat before a morning session ? A light breakfast 1h15 before the class. It varies between :
Fruit (apples, peaches, kiwis, whatever is in season), with greek yoghurt and a few almonts
Boiled egg with a slice of ham
Fried egg on wholegrain toast
Porridge
Overnight oats with fresh fruit and almonds
I drink a big glass of water when I wake up, and enjoy a coffee with my breakfast! [/x_alert]
If you practice sport during midday or towards the end of the afternoon
Aim for a snack around 11am- or 5pm : go for fruits (rich is water, it helps keep our body hydrated), nuts, yoghurt…
[x_alert type="info"] What does your coach eat before an evening spin session? My snacks vary between:
A good handfuls of almonds (unsalted!)
A glass of milk Kefir
A yoghurt
An Pasteleion energy bar- low in sugars and calories, 100% natural- and available at the studio
[/x_alert]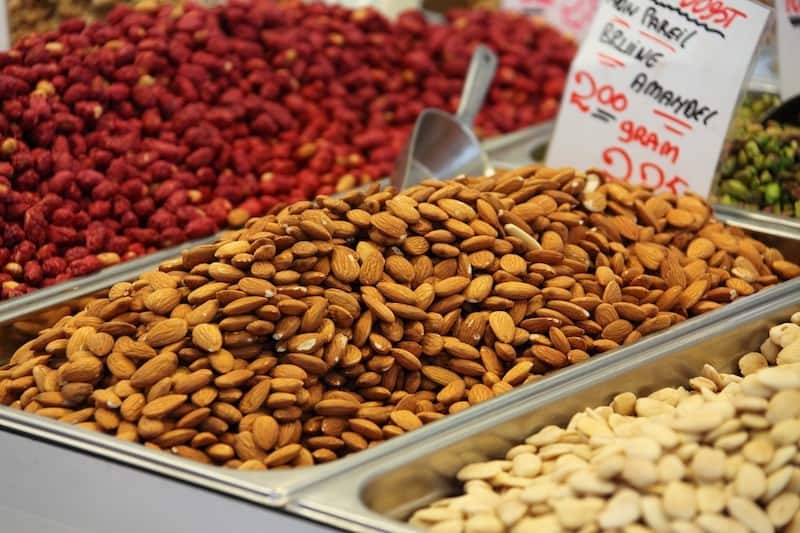 What should we eat after a workout?
Our body needs to rebuild. Our body is most receptive to the foods we eat 30-60minutes after physical effort, so this makes it the ideal time to eat proteins that favour the rebuilding of muscles.
For lunch or dinner, think of salmon and quinoa, chicken and sweet potato, lentil and chickpea salad… the choice is vast!
Think of what is good for our health:
•  Proteins derived from vegetables are an excellent alternative to animal products
• A mix of whole grains and legumes are fantastic: think of quinoa or brown rice mixed with broad beans or lentils… These are all a great source of nutrients, vitamins and fibres.
• Sweat potato, in addition to its carbohydrates, is a good source of vitamins and nutrients such as vitamin B6, C, D, magnesium and potassium.
•  Wholegrain rice and pasta are also great allies to avoid cravings and help recharge your batteries.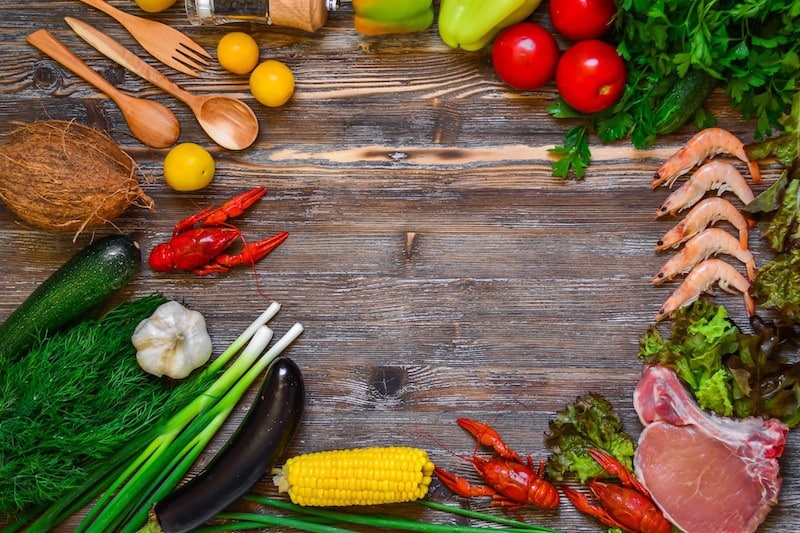 [x_alert type="success"] What does your coach eat? • For lunch : I love salads, so I like to prepare nice big mixed ones. I use whatever is in my fridge- and usually always have lettuce with it. I add either steamed vegetables, tuna, ham, cheese, pasta, sardines… During the winter time, I love homemade vegetable soups! • For dinner : I eat with my children- meat, fish, chicken, vegetables… I avoid pasta if I can- but who can resist a good pasta bolognese!! 😉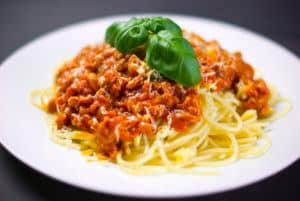 • No dessert ? Not usually! Sometimes I will have a yoghurt… [/x_alert]
BUT… !
Nobody can or wants to eat healthy ALL the time! We all have our favourite snacks and meals! Mine are: pancakes, hamburgers (with fries!), pizza from our neighbours Les Cancres, popcorn… We shouldn't deprive ourselves- but just decide to eat in a balanced way!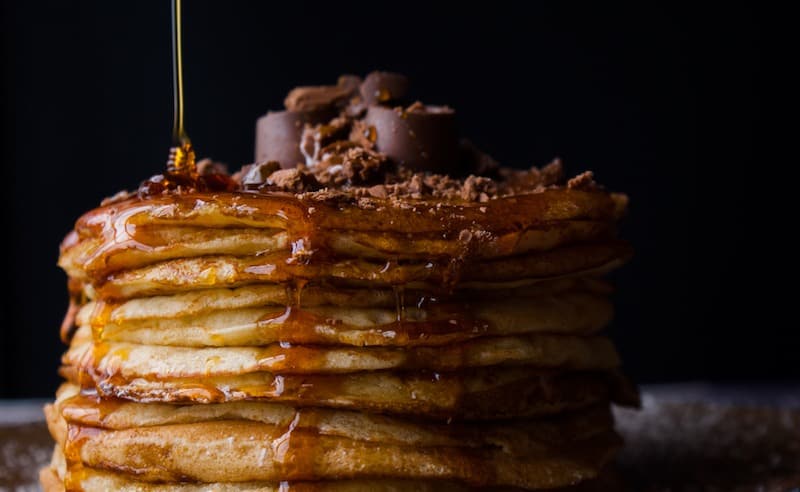 Finally- don't forget to drink enough water throughout the day. Its vital to stay properly hydrated- this will help you recover and avoid cramps and muscle fatigue.