There is no time to waste! Summer bodies are made in the winter!
But HOW can you feel motivated when it is so cold and miserable outside? Staying at home under the duvet is way more tempting!!
Here are a few simple ideas to help you get enough motivation to start the ball rolling:
Buddy-up! It is always easier to do things with people you enjoy. It is more motivating because you share a fun/challenging moment, and you are going to think twice before skipping off and leaving your buddy in the lurch.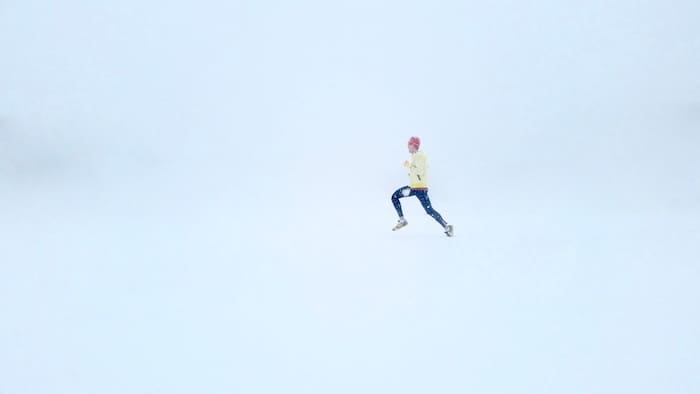 Make your exercise routine a specific part of your weekly schedule.  Book this date with yourself that you cannot cancel. It takes a few sessions for good habits to form- but once that routine kicks in, you won't think twice about it!
It needs to be fun. For example; running in the rain is not as fun as feeling nice and cosy in a spinning studio 😉 Choose an activity that will make you feel results fast- and which will help you ignore the miserable weather outside!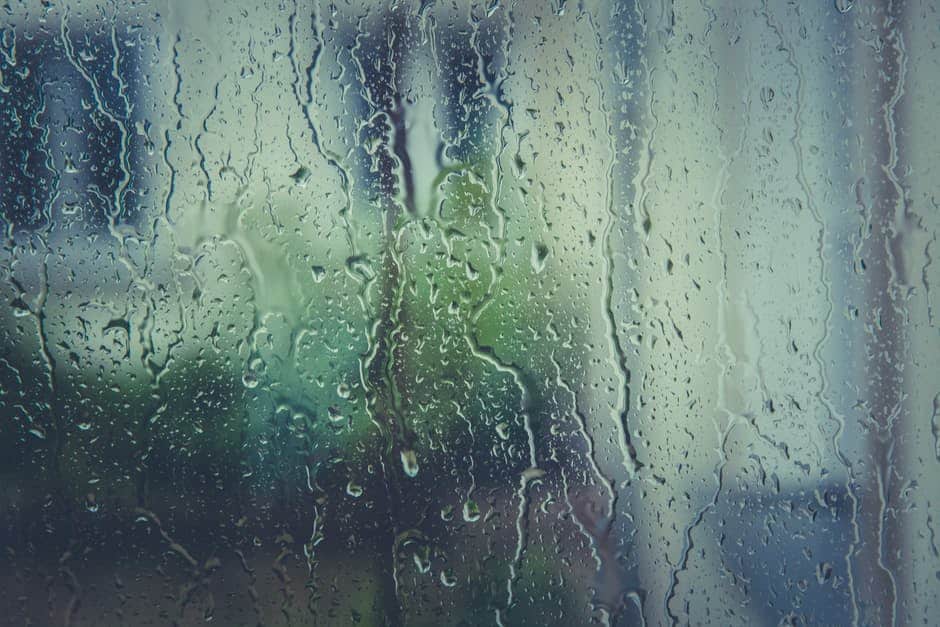 Treat yourself (even more so now that it is the Sales season!) Buy a new warm hoody, or a new exercise outfit that you will enjoy wearing to your next sessions.
Do your body some good. By exercising, you boost your immune system and help it build up strength to fight bugs and colds.
It is also a great way to fight the winter blues, which are all too normal at this time of the year!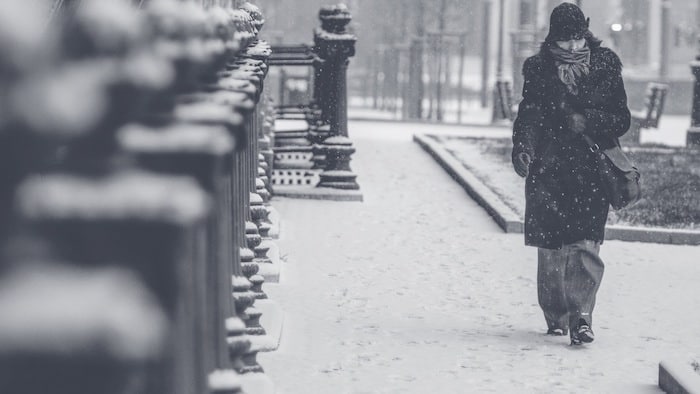 Share your results on your social media, or at least make a note of your performance each day. This helps you remember the efforts and results you made- which will motivate you when you are lying deep in your warm cozy bed!
Whether you exercise in the morning or the evening, think of a nice reward after your session- maybe its a warm hot chocolate in the morning, or its a hot evening meal before watching a nice tv series with a warm blanket… whatever it is, reward yourself!
Don't forget to keep an eye on your objectives. Summer bodies are made in the winter- so don't waste any time… the winter will pass much faster!!