My amazing adventure with indoor cycling started in 2006 when I was working in Cabarete, a small beach town in northern Dominican Republic. This town is known around the world as a kitesurfing and windsurfing playground. People would arrive from all over to make the most of the wind and water.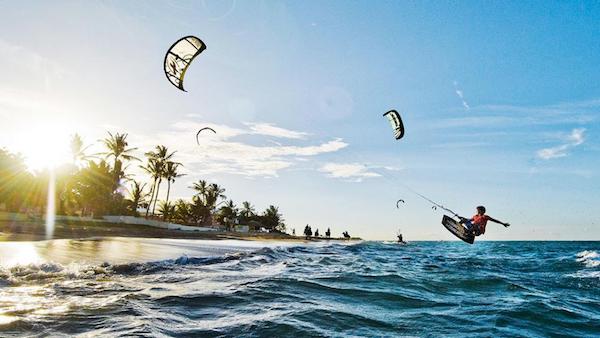 One day, an English couple decided to open a spinning studio and within a short time it became THE go-to-sport for the local community wanting a little variety from the water sports.
I was a kitesurfer, and as such, I was a little sceptical at the beginning. But that didn't last long!! I quickly became totally hooked on the buzz you get from a good cardio workout.
At that time, I was going through a rough patch in my personal life, and I found that being on a spin bike was the perfect place to just let go of everything and disconnect from what was going on for a little while. I found that pedalling away to the beat of music helped me de-stress and refocus.
The studio became very popular. The classes were quick to fill up and so the instructor would kindly let me sit on the front bike. And it was this that unlocked a new level of passion in me. I would watch all the bodies moving to the same beat, on the rhythm, with big smiles. I loved it and wanted to make this as a regular part of my life.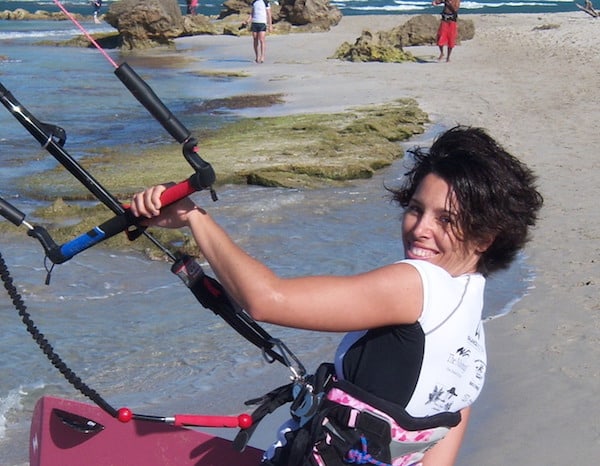 When I went back to Europe in 2007, I decided to get trained as a Spinning Instructor so that I could start teaching and sharing this passion with those around me.
After my training, I decided to focus first on developing the classes: mixing music and rhythms was so much fun! I was then ready to give private lessons. I already had the name Spinbreak in mind, but in 2007 I was asked to go back to the Dominican Republic. I accepted the professional opportunity- it was going to be an interesting challenge- and I was hoping to find a way to combine it with my cycling classes.
As luck would have it, shortly after arriving back, a new gym was opening up, and I stumbled across an ad that was just made for me! «New Indoor Cycling studio is looking for an instructor to give courses». Of course, I jumped at the chance! I couldn't have been happier. I worked my job during the day, and was able to do my cycling classes in the evening… what a perfect combination! Cycling helped me disconnect from my work-day and gave me a little oasis of time out from my day-to-day responsibilities managing a company. For a second time, I was able to truly appreciate the benefits of this sport- from both physical and a psychological point of view.
It was also in this studio that I discovered the amazing RealRyder bikes… and I haven't looked back since!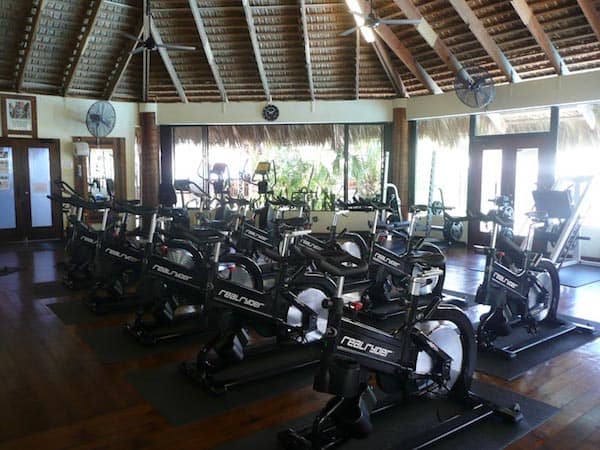 I worked in this gym for a year and a half non-stop- up until I was 7 months pregnant! I loved every moment of it.
My professional life then brought me to Greece, where I moved with my new little family… a country I know well, but which was in the midst of its big financial crisis; so it was not a good time to be contemplating a potential cycling studio.
In 2012 we moved to France. With a new baby, and the difficulties in finding a good location for a studio in Bordeaux where I wanted to set up, I put the project on hold for a little more.
But with my dream of Spinbreak always on my mind, I continued sharing my passion with friends on my 2 bikes. I eventually managed to find a good location to start Spinbreak in October 2016- finally realising a dream I have had for 10 years!!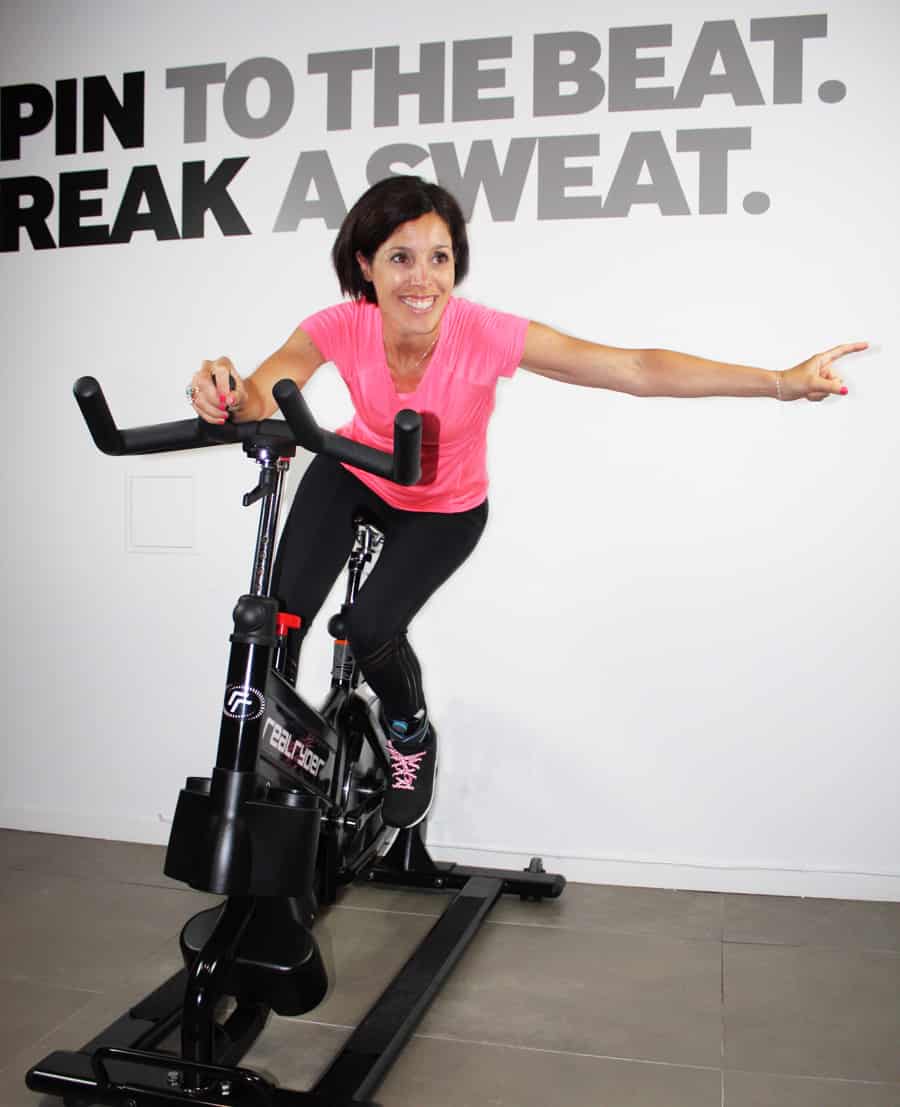 And today, I love this sport even more than ever- and for a good number of reasons!!
Its a physical activity that really does your body so much good: no stiff muscles, you don't strain or pressure your joints, but you do manage to do deep work on your muscles.
According to your goals, you can lose weight, tone your body, or just maintain a good physique… its a very dynamic and complete workout.
It is just as amazing on your mood and your emotional health: it puts you in a great mood and gives you a whole new energy for the rest of your day!
I also love putting classes together: finding great music and combining it with moves to motivate and inspire… I love that each class is totally unique- you will never hear the same song in two classes.
And finally- and most importantly- I love helping my Spinbreakers push past their boundaries, helping them achieve amazing new objectives… Seeing the gratification of achievement and finding good health is my favourite part of the job!