Join our challenge to create "More Happiness in 2019!"
At the beginning of every year, we always gravitate towards making 'resolutions': either to give up bad habits, start new ones, improve others… We all hope that the New Year will be better and happier than the one that just finished.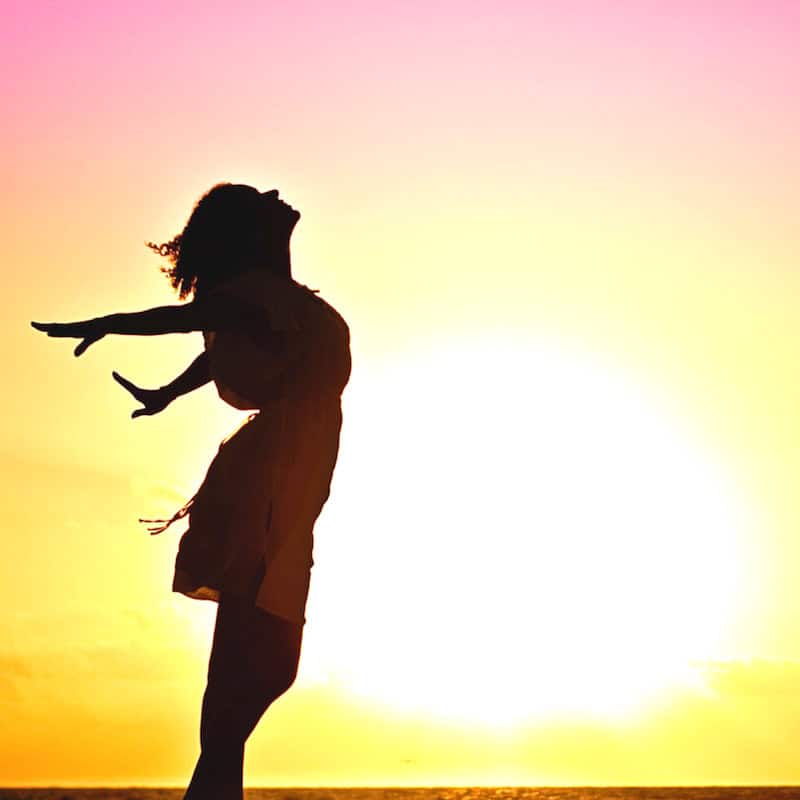 But the truth is: it is up to US to make our own happiness. Its not something that will just come to us by chance.
It is something that we must decide on and commit to. In fact, it is the way we think and react that directly affects our level of happiness.
Instead of creating a list of 'resolutions' (which we will never stick to)- how about this year we simply commit to being happier?
Our objective at Spinbreak is your wellness. We always feel on top form after a session at the studio; so now we want to help you focus on feeling Happy.
For the rest of the month, we will be sharing habits that will help each of us become happier, more peaceful, and full of positive vibes.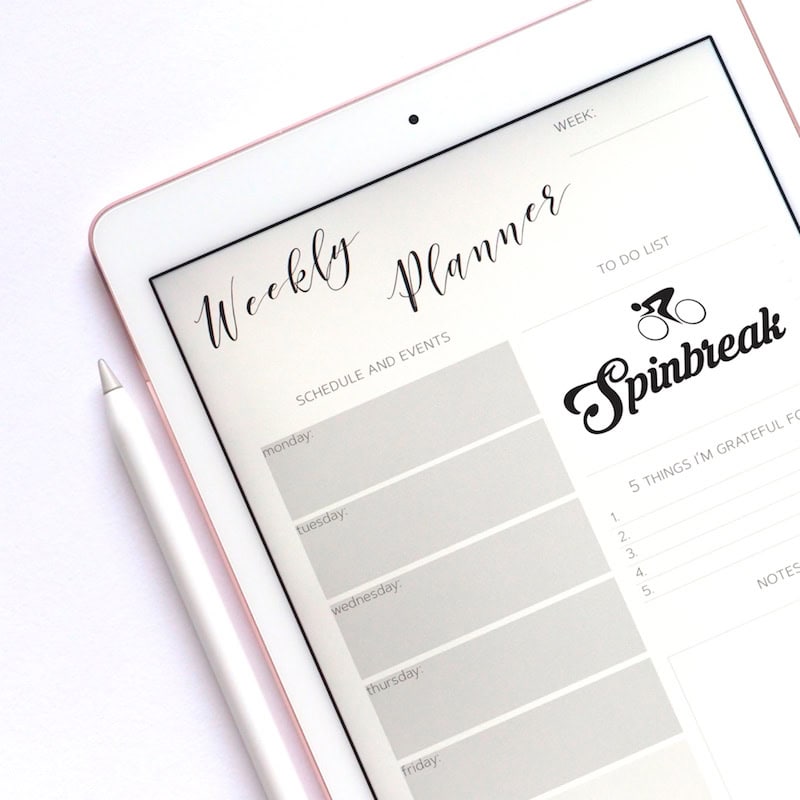 The first good habit to create is simple: do sport 2 times a week.
Many studies have proven that doing sport increases the production of endorphins- also knows as happiness hormones. Sport also helps stimulate the production of others wellness hormones, such as dopamine.
Doing sport also makes us feel better about our body: we tone our muscles, our skin breathes better, we improve our complexion… Feeling good in your skin plays a big part in your general happiness.
So: join us this month, and for the rest of this year, for our challenge for "More Happiness in 2019!"
Spinbreak is our happy place. We hope it will become yours too.
For more on our series: "Objective: Happiness" visit the following links: