DISCOVER THE SPINBREAK REVOLUTION !
Using bikes at the cutting edge of development (with slight tilting from side to side) come and discover THE BEST Indoor Cycling studio in France.
Click below to book your class !
📲 LOGIN / CREATE PROFILE
+20
MORE THAN 20 Classes per week
Join our lifestyle
Spinbreak Studio is much more than just a place to work out… it is a healthy and happy lifestyle choice. In a welcoming and friendly environment, you feel looked after and relaxed from the moment you step through the door.
The small group classes and personalized coaching motivate you to push yourself hard and helps you take your health and well-being to the next level. Spinbreak is time you are giving to yourself.
We are here to make it count.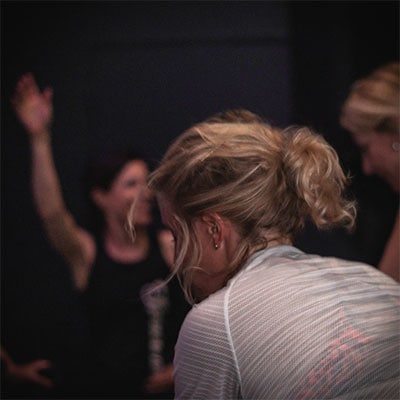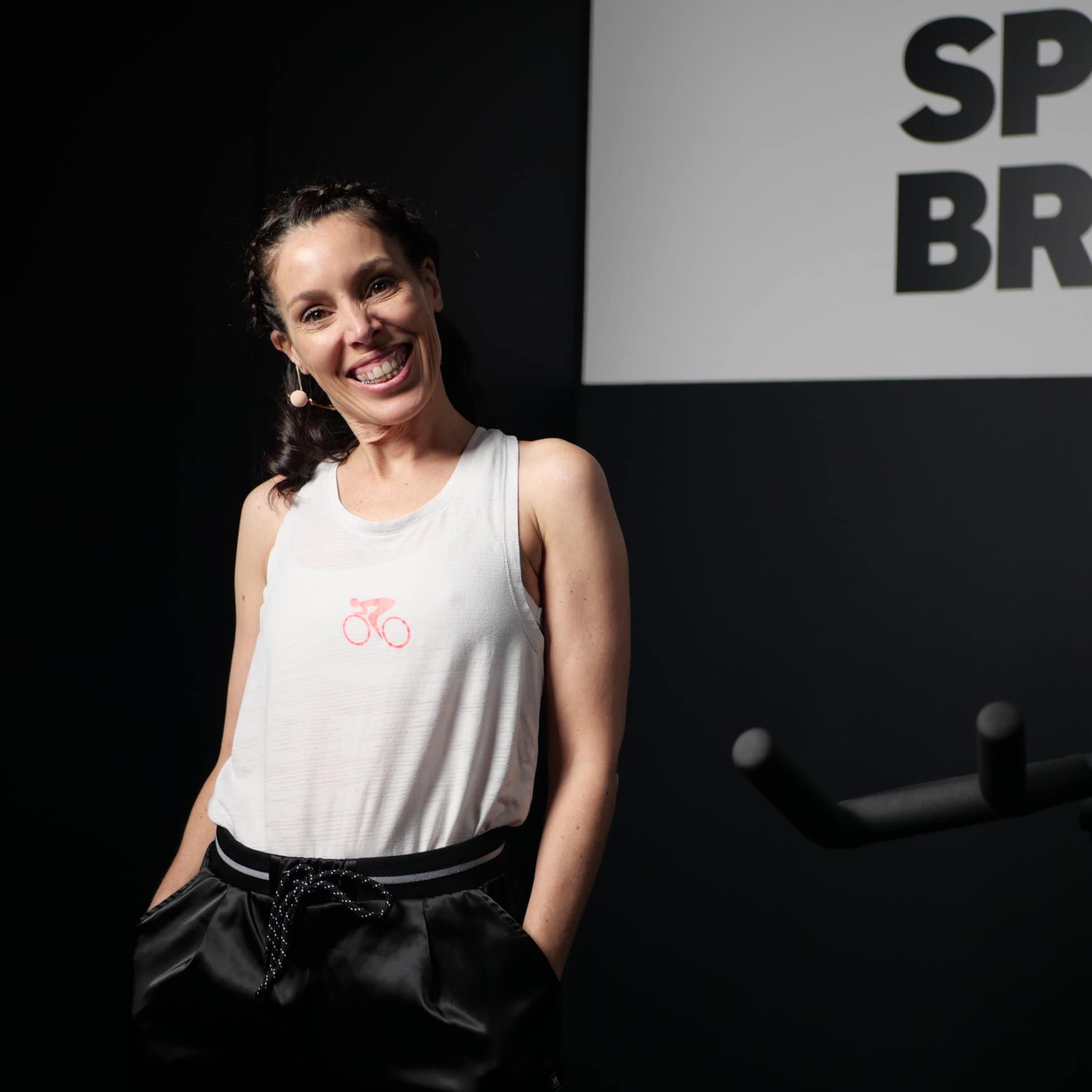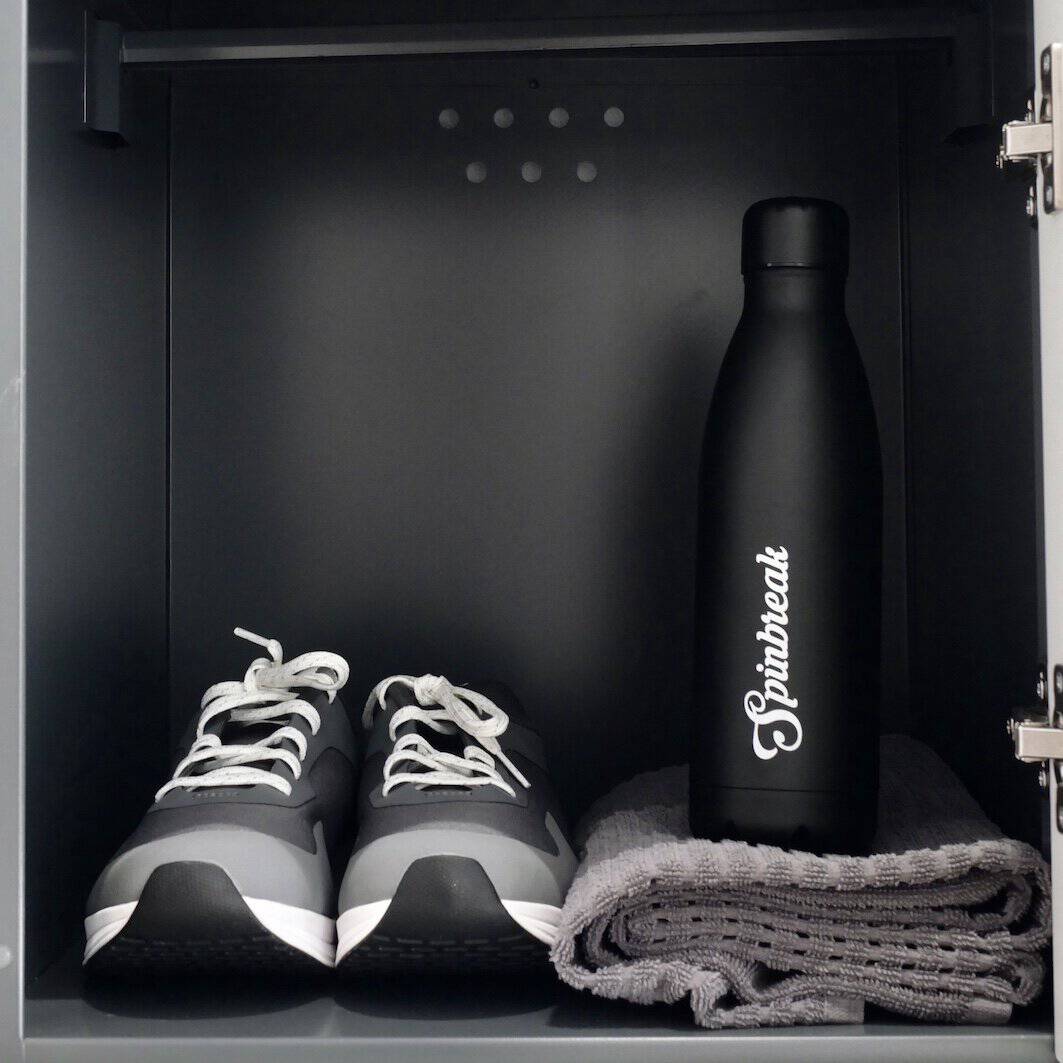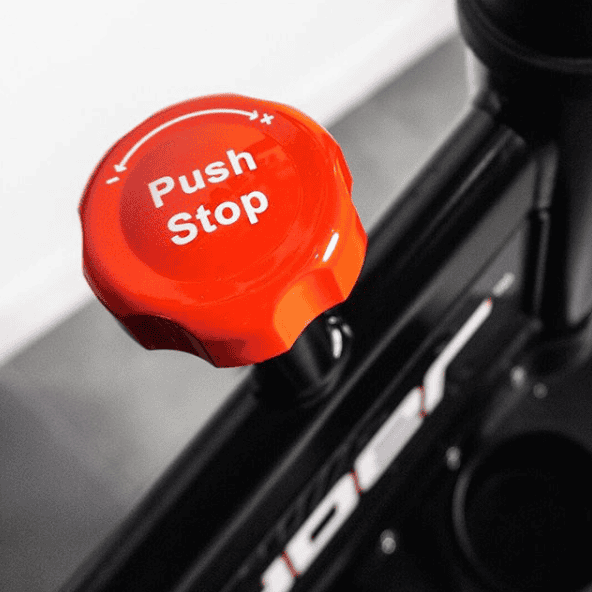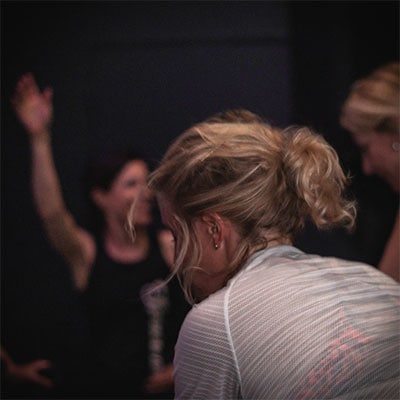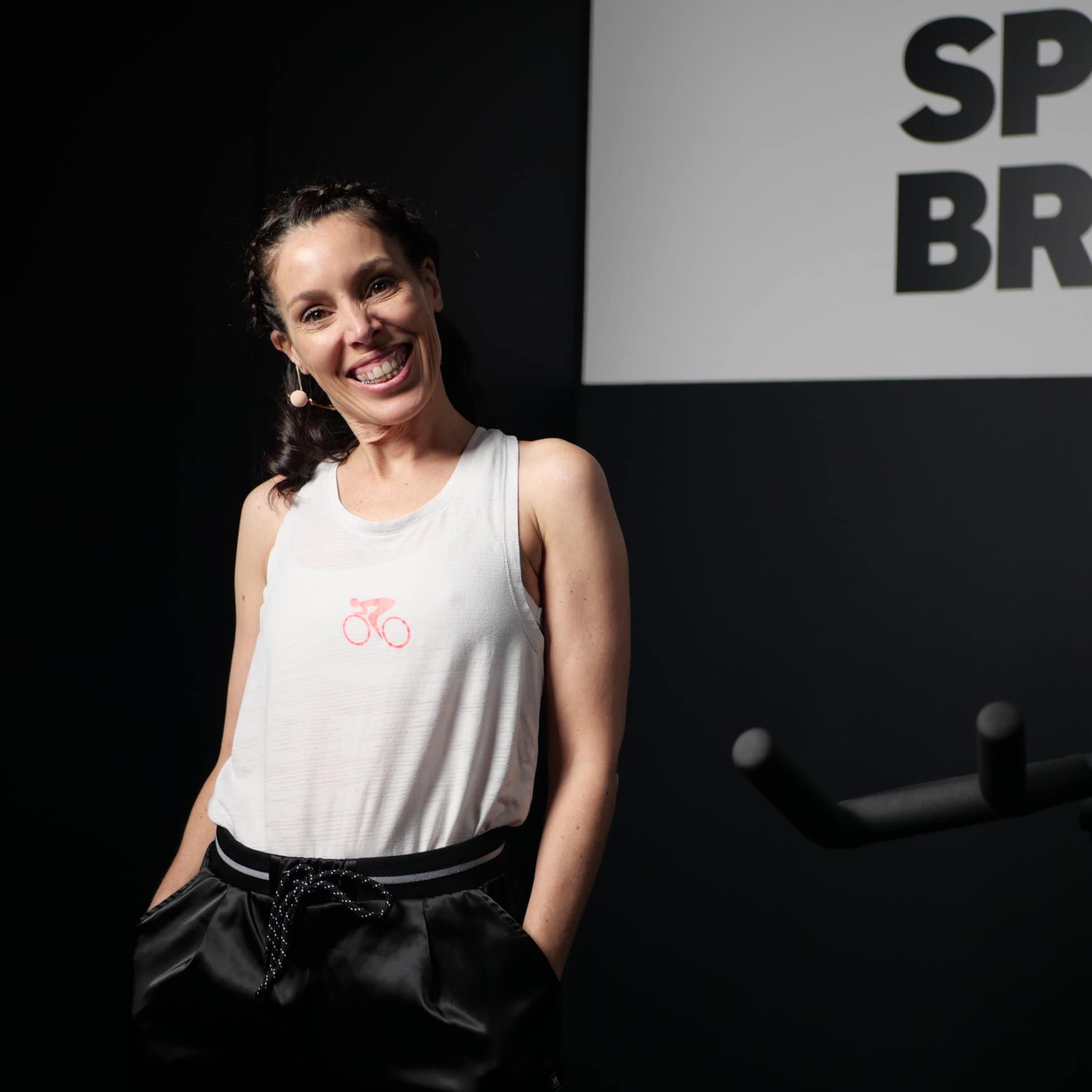 How we
move
On the rhythm, we work our core muscles while having a lot of fun!
Each position will highlight different muscle groups that we workout : abs, biceps, triceps, gluts, legs, lower back, etc…
DISCOVER IT FOR YOURSELF!
Your  Best  Is  Enough
  CONTACT - US
CONNECT / CREATE YOUR PROFILE :
26 Rue David Johnston 33000 Bordeaux