Have great fun while achieving your health & fitness objectives in just a few weeks- without any aches!
Indoor Cycling (Spinning/Biking)
Spinbreak is a dance party on amazing and unique bikes. With low lighting, empowering music and motivating coaches, pedal to the rhythm of the music and just let go!
Why is it so fantastics? During each class, we:
☑️ Burn +600 calories in 45mins
☑️ Build up and tone our muscles
☑️ Shape our body
☑️ Improve our cardio and rate of recovery
☑️ Reduce daily stress and boost our happiness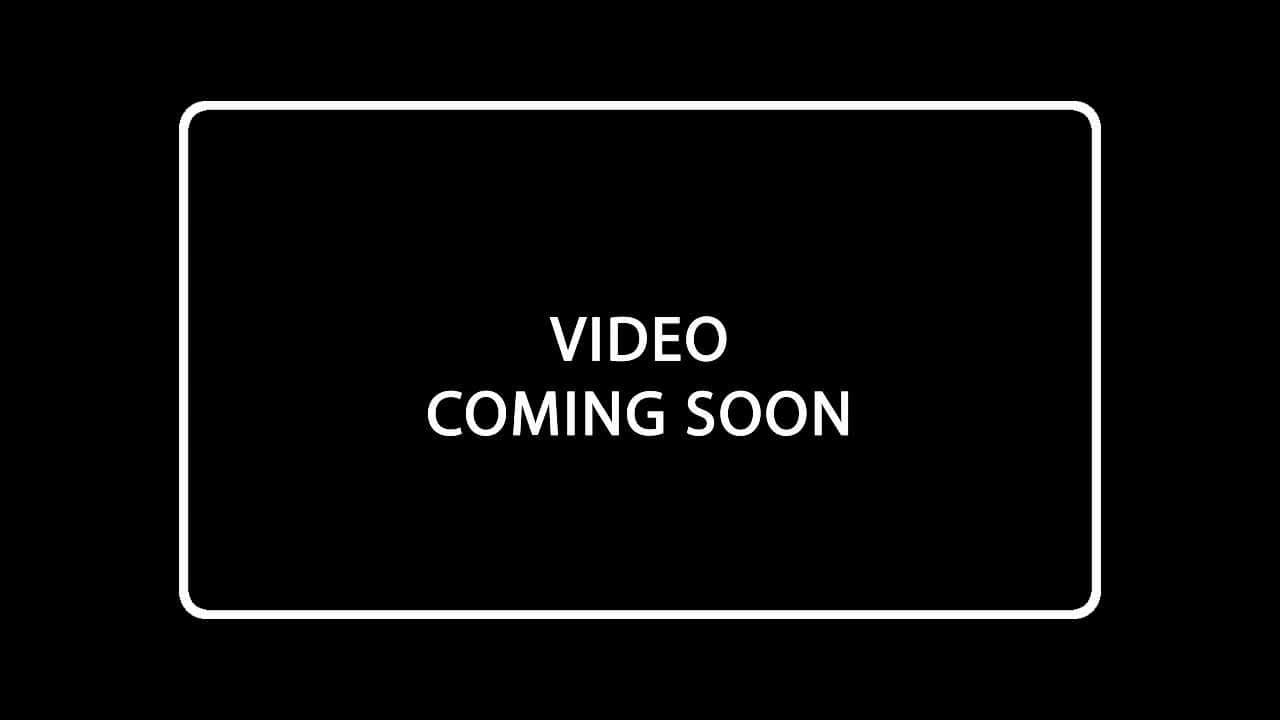 Build a stronger and more balanced core body !
Pilates, Core Workout, Barre, Stretching…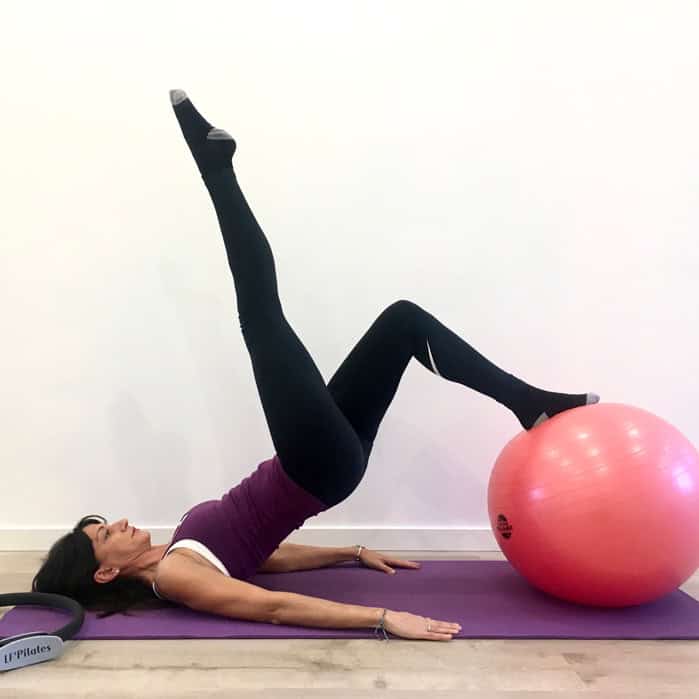 A dedicated coach provides dynamic and powerful classes to :
☑️ Reinforce and tone our muscles
☑️ Improve our breathing
☑️ Correct our posture
☑️ Develop our flexibility
☑️ Build our balance and core strength
10-class pack  € 180
Buy It Now !
*after creating your profile