Discover our
other classes
PILATES
Pilates exercises focus on balance, concentration, control, centered awareness, fluid movements, and breath. We use pilates rings, balls and elastics during the class.

Using specific movements, you will develop stamina and improve your posture, alignment and core strength.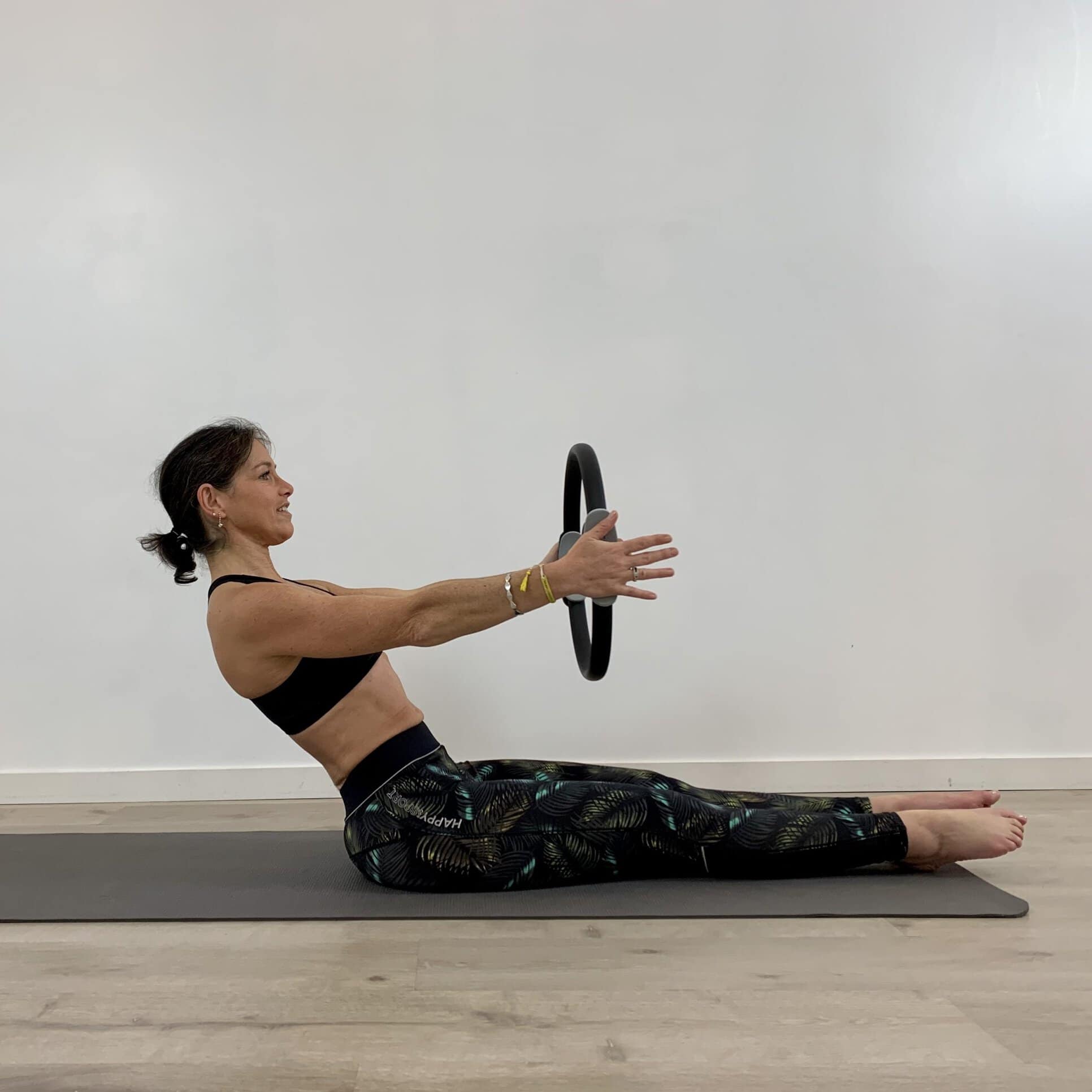 CORE WORKOUT
Your body will tell you: thank you. And your mind too.
Our ground programs will help you achieve new goals and feel better.
No weight. No machine. Simply an intensive training that sheaths, remuscle, softens, improves your posture, and helps you feel better.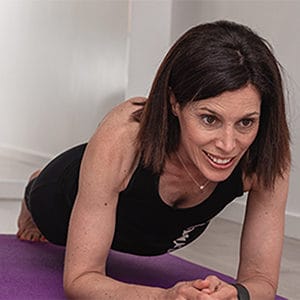 STRETCHING
Stretching is amazing for the body and for the spirit.
It is essential in order to lengthen the muscles, improve posture, release knots and stresses…
The exercises are coordinated to soften and reinforce flexibility of joints and muscles. It also helps tone and shape your body, and also keep your joints young and healthy!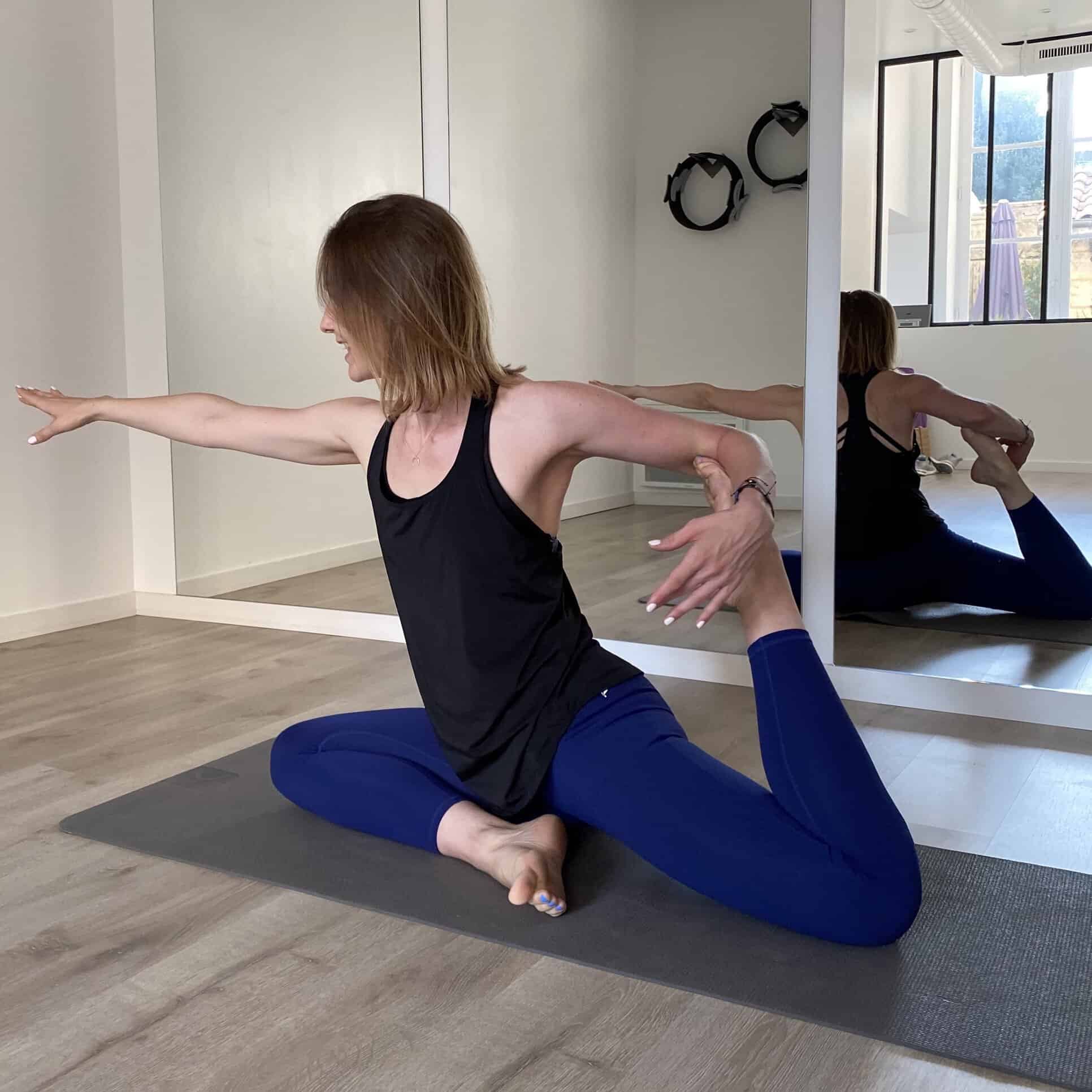 CLASSES
FREQUENTLY ASKED QUESTIONS
How do I reserve a session?
We use BSport, a very simple online reservation system that allows you to manage your classes and reservations.
To create your account, head to 📲 : Booking
You can buy your pack online, through your new profile. Once you have credits, you can book any class you wish.
What do I need to bring? How should I dress?
Apart from a smile, you don't need to bring anything. You should dress in comfortable sports clothes (leggings/t-shirt). We supply a matt and towel. The class is done without shoes on.
When should I arrive for the class?
10 minutes before the class starts is enough time to get ready.
Please note: do not be late! You cannot join a class once it has started.
Do I need to create an account?
Yes, every member needs to create an account in order to book their space in a class. If you have any difficulties you can call or message us.
Are the classes for different levels of fitness?
Yes. We offer "Soft Pilates" (equivalent to Pilates Level 1) for older members and those just starting out. Our "Dynamic Pilates" (equivalent to Levels 2 and 3) are for those already comfortable with the routines.
Your Best Is Enough
CONTACT - US
CONNECT / CREATE YOUR PROFILE :
26 Rue David Johnston 33000 Bordeaux