Your 1st indoor cycling training
For your 1st session, we ask that you arrive 15mins ahead of time so that we can set up the bike for you
and take you through the main moves.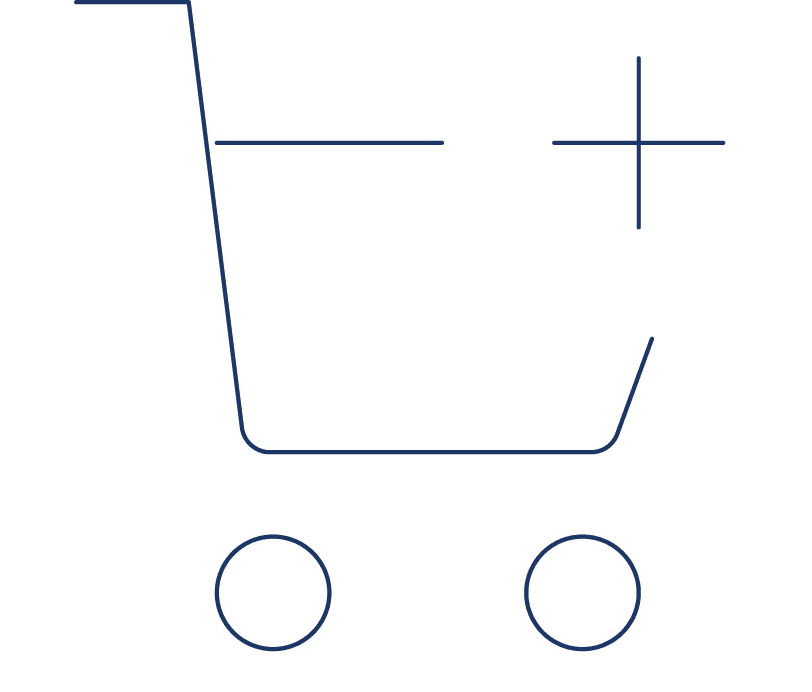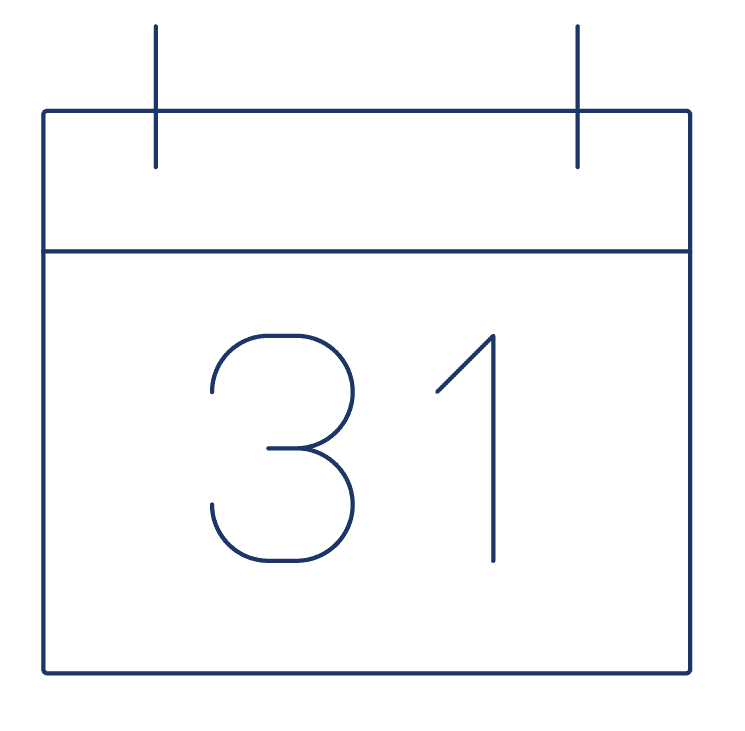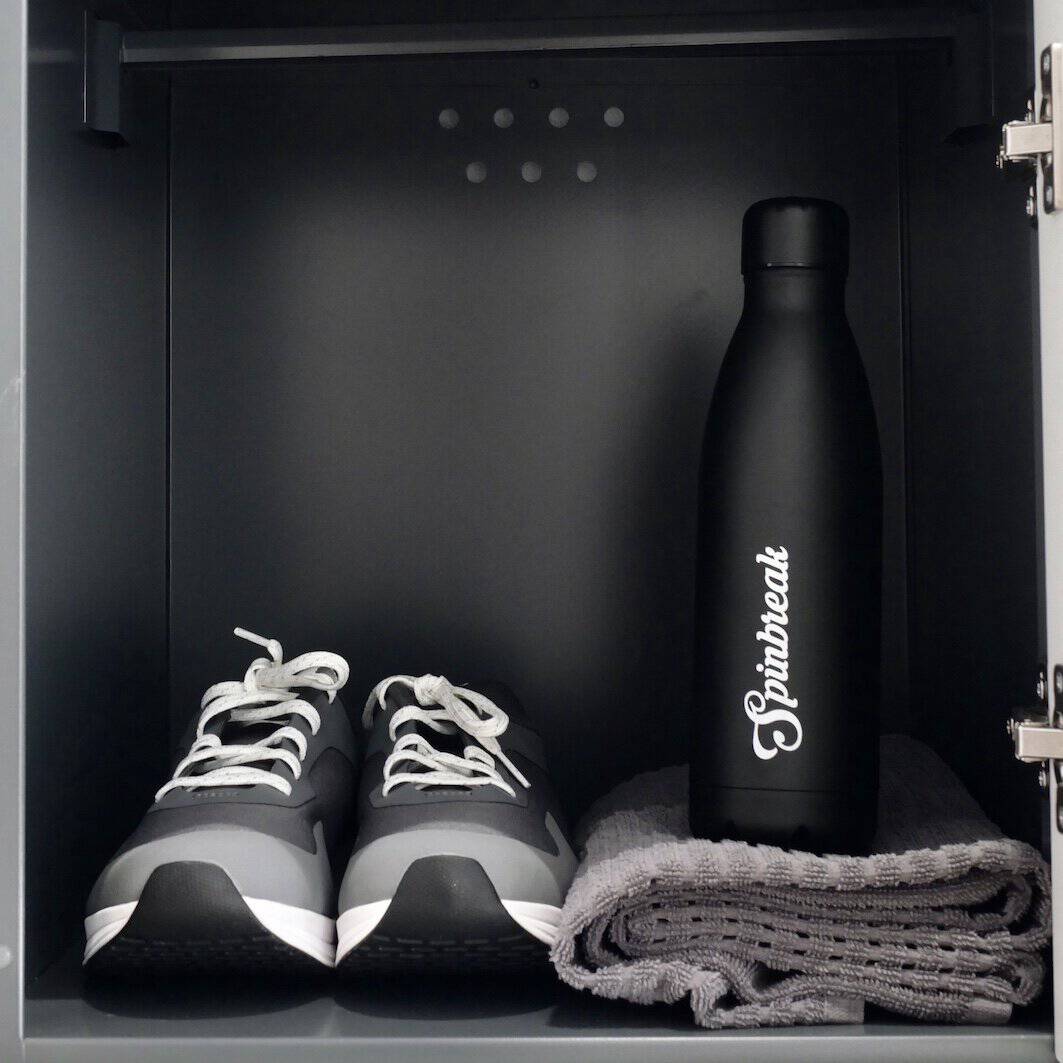 SHOES
We lend Shimano cycling shoes (with SPD) clips to our members. 
You can also buy your own pair at the studio. 
WATER BOTTLES
Your Spinbreak water bottle will be waiting for you as you enter the cycling room. 
Don't forget to stay hydrated during the class! We recommend drinking 1 litre of water during/after each session. 
Towels
Small towels for each training session, as well as larger towels for showering are available throughout the studio. 
Showers and Beauty Products
After your class, take your shower and continue to unwind and relax by using the lovely Soin de Soi beauty products, made right here in Bordeaux.
LOCKERS
Individual lockers, with keys, are at your disposal to store your personal items during your session. 
Clothing
Come to class with comfortable clothes, adapted to cardio workout. "Technical" material is recommended, as it helps dry sweat much faster than cotton.
We sell lovely Spinbreak t-shirts and sports bras at the studio, so you can pick one up there too 😉
Students
Students can receive a 15% discount on your pack of credits by showing an active student card.
Waiting list
If your favourite class is full, don't worry! Put yourself on the Waiting List and you will be sent an email as soon as a place becomes available!
Payments
You can buy your credits directly online (via BSPORT) or you can pay in person at the studio- by credit card, cheque or cash.
Cancelling your class
Please cancel your class a minimum of 6h before the start of the class in order for your credit to be refunded.

I am Pregnant
Congratulations! Feel free to speak to your coach. They will guide you and adapt your session so that you can continue your wonderful workouts!