Our indoor cycling coaches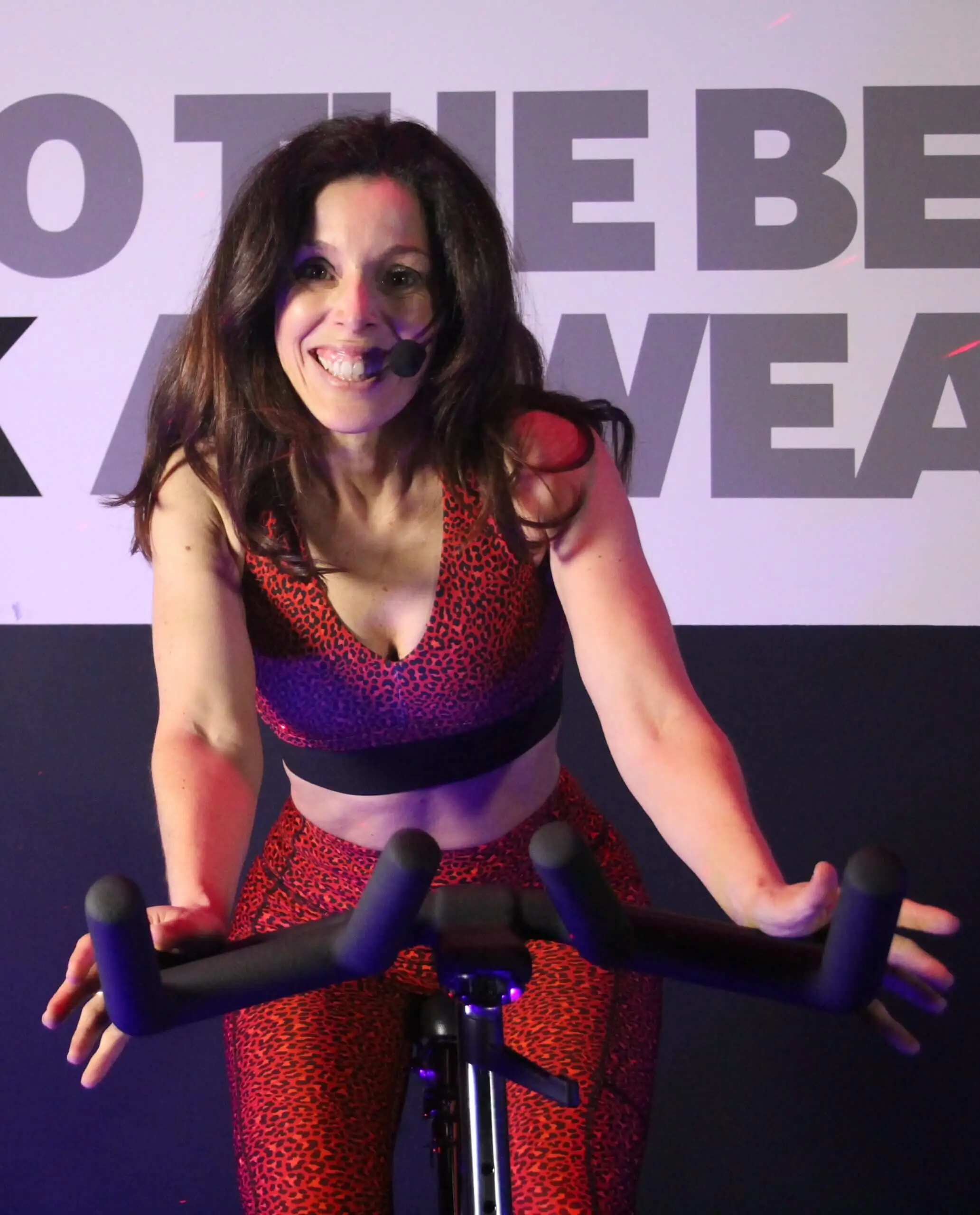 SANDRINE – HEAD COACH
Trained all around the world, Sandrine has been passionate about spinning since 2007. While she was in charge of developing indoor cycling programs abroad, she discovered the RealRyder bikes… and it was love at first sight!
As a mum and an entrepreneur, she tries to manage her time between her kids, the management of the studio and her coaching. She makes her best to give you all her energy during her classes so that you can get the most out of your time at the Studio.
On a disco, pop, rock or rave track, her classes are each as exciting and catchy as the next. Promise, you will be taking your exercise to the next level !
She knows how to motivate us and you'll come out of her classes on top form, destressed, and ready for the next challenge!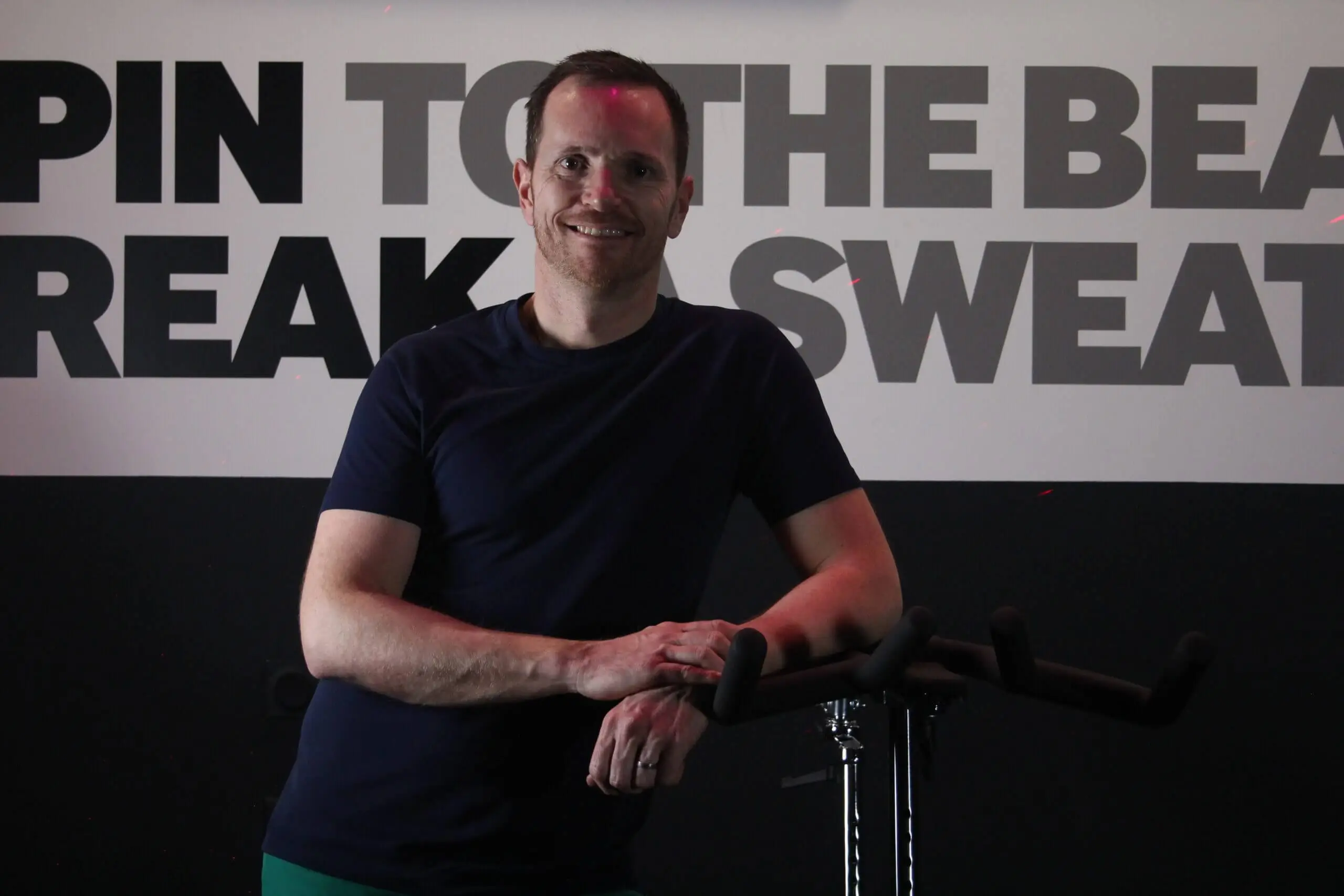 CHARLES
Indoor Cycling
Co-manager, entrepreneur, and coach during his free time, you will only ever see Charles on 2 wheels, so it's only normal that one of the sports is Indoor Cycling!
Born abroad, he can just as easily coach in English, Spanish and French.
With Charles, get ready to move out of your comfort zone and surpass yourself!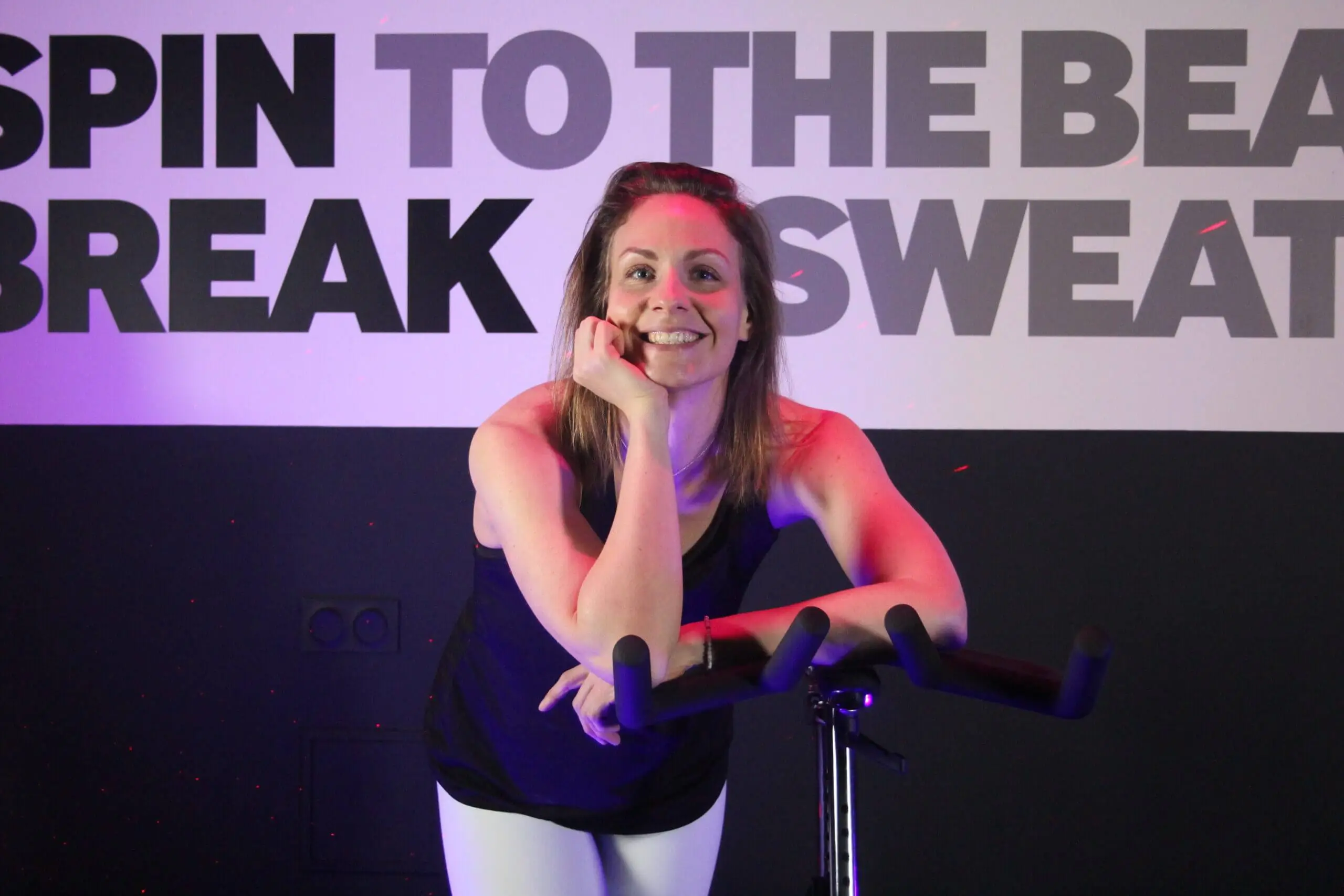 GERALDINE
Indoor Cycling – Pilates – Flow Mobility
Teaching and practicing sports are Géraldine two top passions.
Dynamic and attentive, she will be at your side to help you achieve your goals.
Her priority is that each session is a moment of pleasure, sharing challenges and victories because we find happiness not at the top of the mountain, but on the journey to climb it.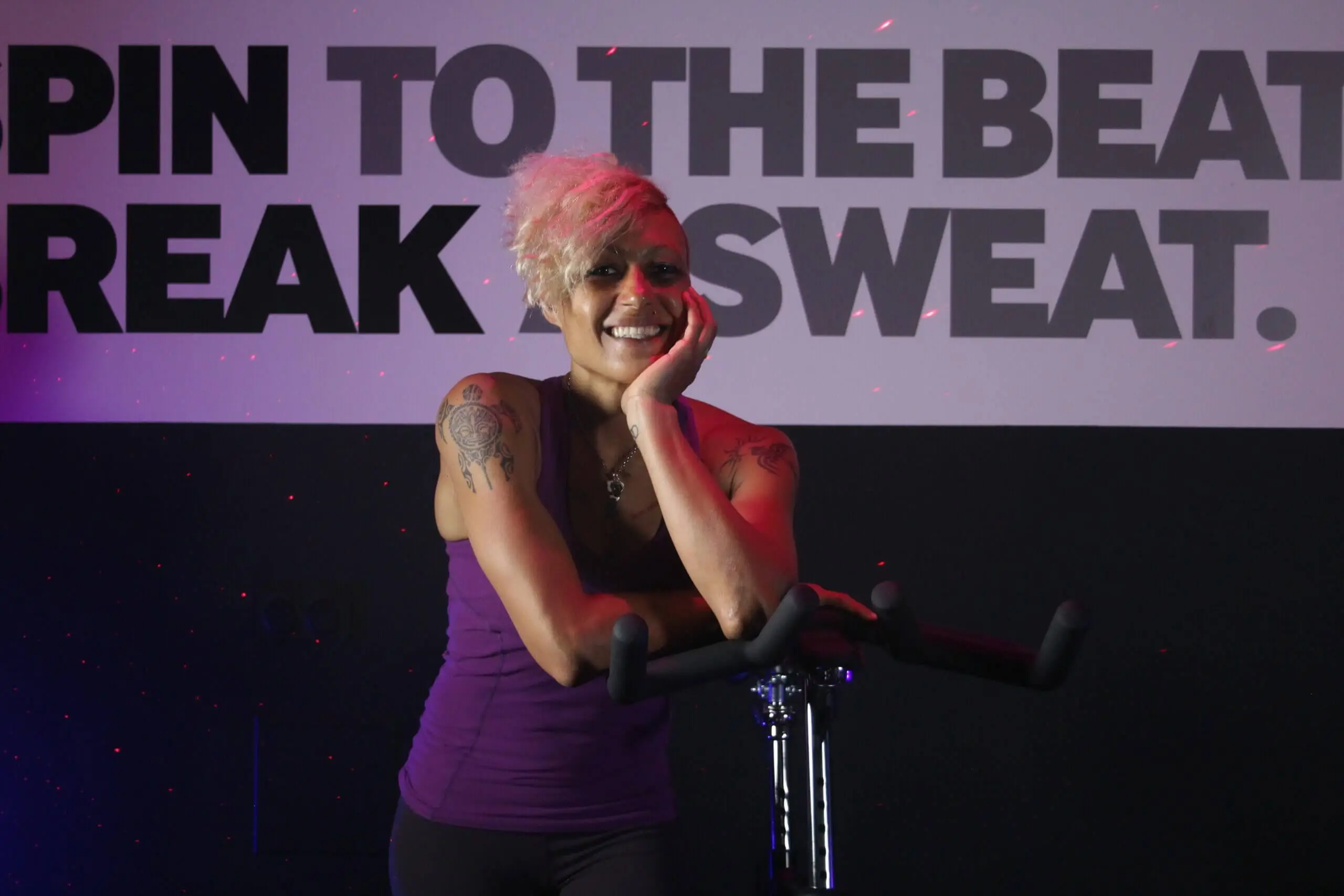 SABY
Indoor Cycling
Saby has been passionate about martial arts and the oriental world since her childhood. She spent 16 years in Taiwan to realize all her dreams.
It is there that she trained and found her Ikigai: Coaching women. Saby invites you to ride with her in order to regain your confidence, to live the present moment fully, to find your inner star and to make it shine.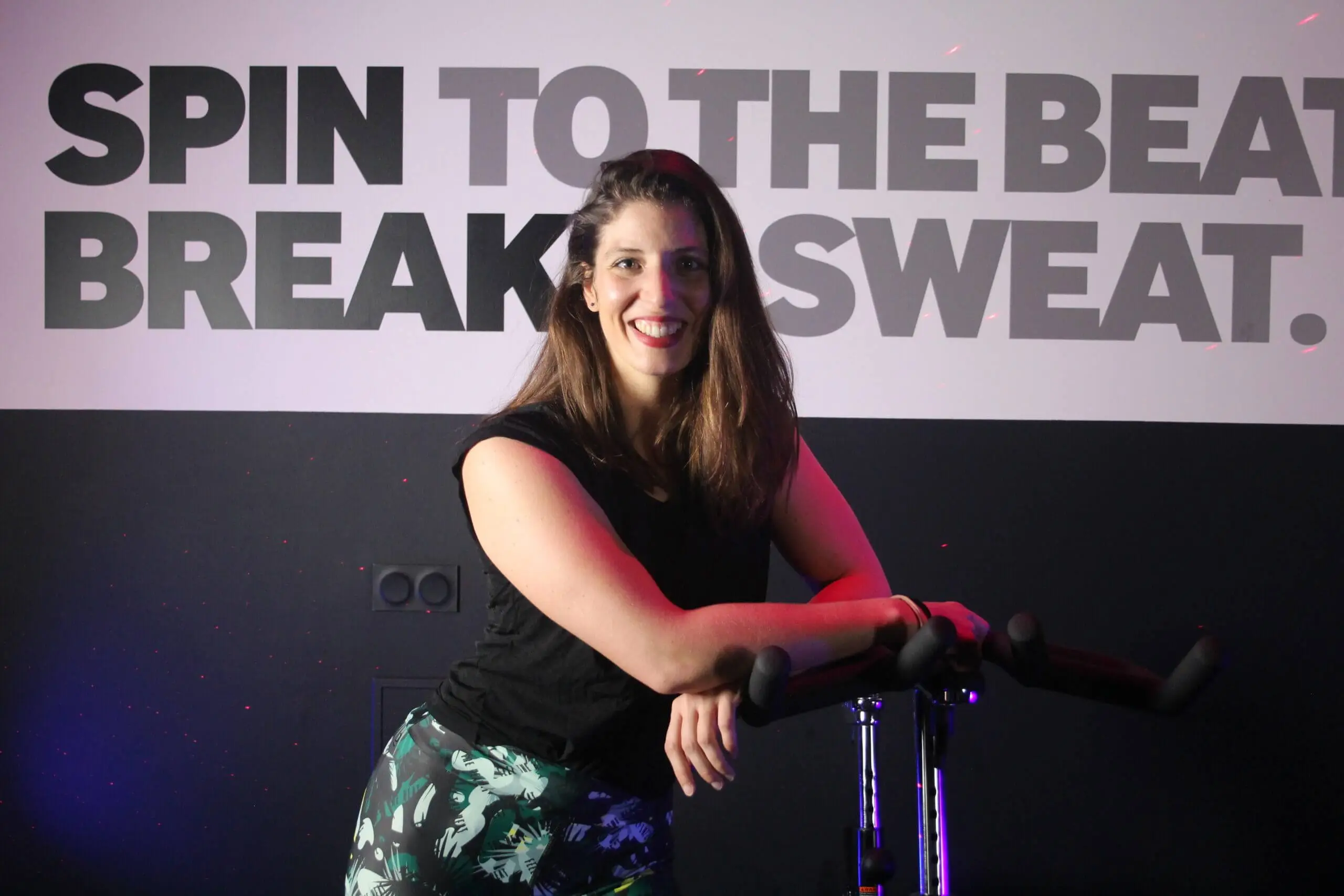 Alexia
Indoor Cycling
A perfect mix between lead and benevolence Alexia likes to push you to your limits so that you can give the best of yourself.
With her communicative smile, she will make you experience technical and fun sessions!
If you are tempted by this amazing adventure, take part in the Spinbreak training to join the team of official coaches.

For more information, please contact: hello@spinbreak.fr