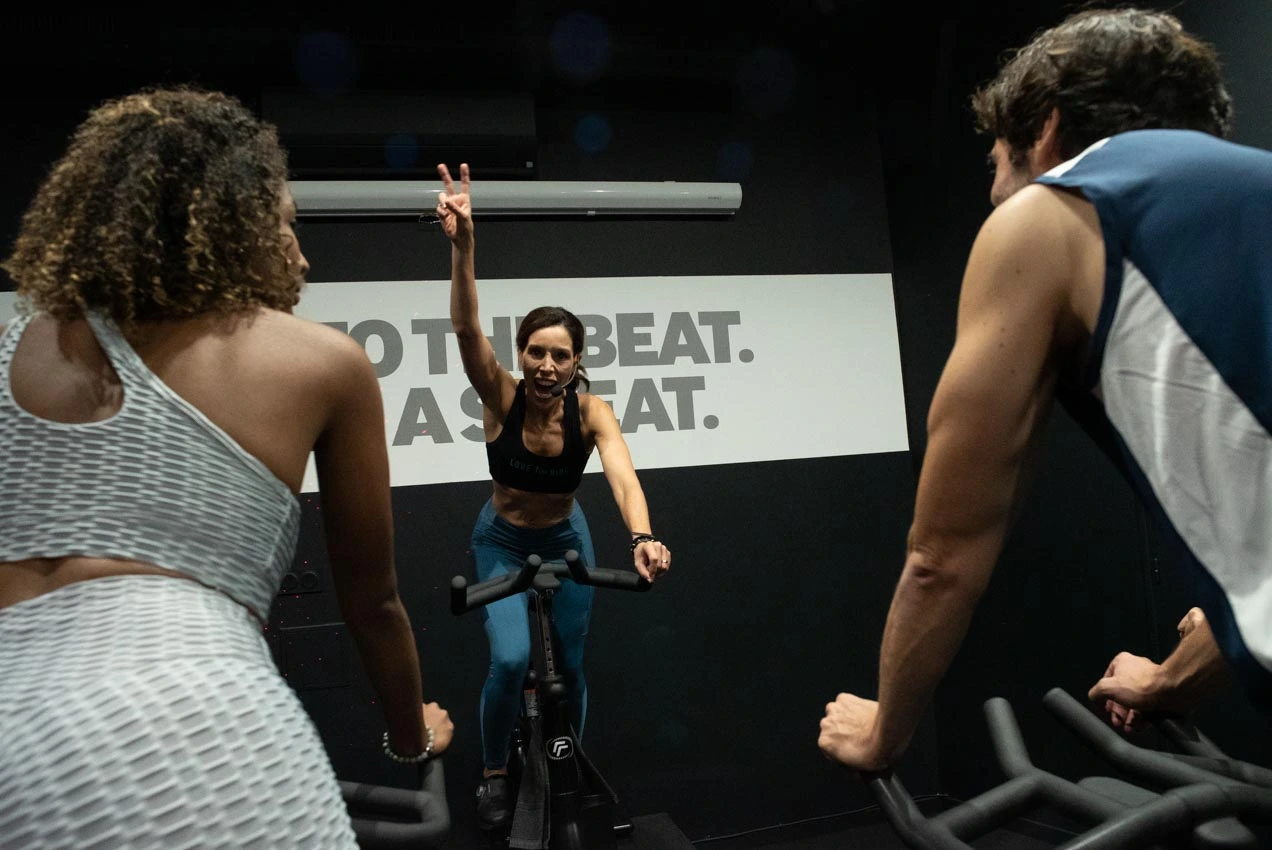 7 SESSIONS IN 7 DAYS
Get ready for the challenge that will take place from January 7 to February 20, 2022. We challenge you to reach the end of the challenge!
The goal?
Achieve a sporting feat by surpassing yourself all together in a good mood. Surpassing oneself, team spirit, cohesion and beautiful encounters will be at the rendez-vous!
HOW IT WORKS ?
You are not afraid and you want to take the challenge?
Get the Challenge Pack which contains 7 sessions for 70€.
If you already have credits, don't panic, they won't be debited during the challenge.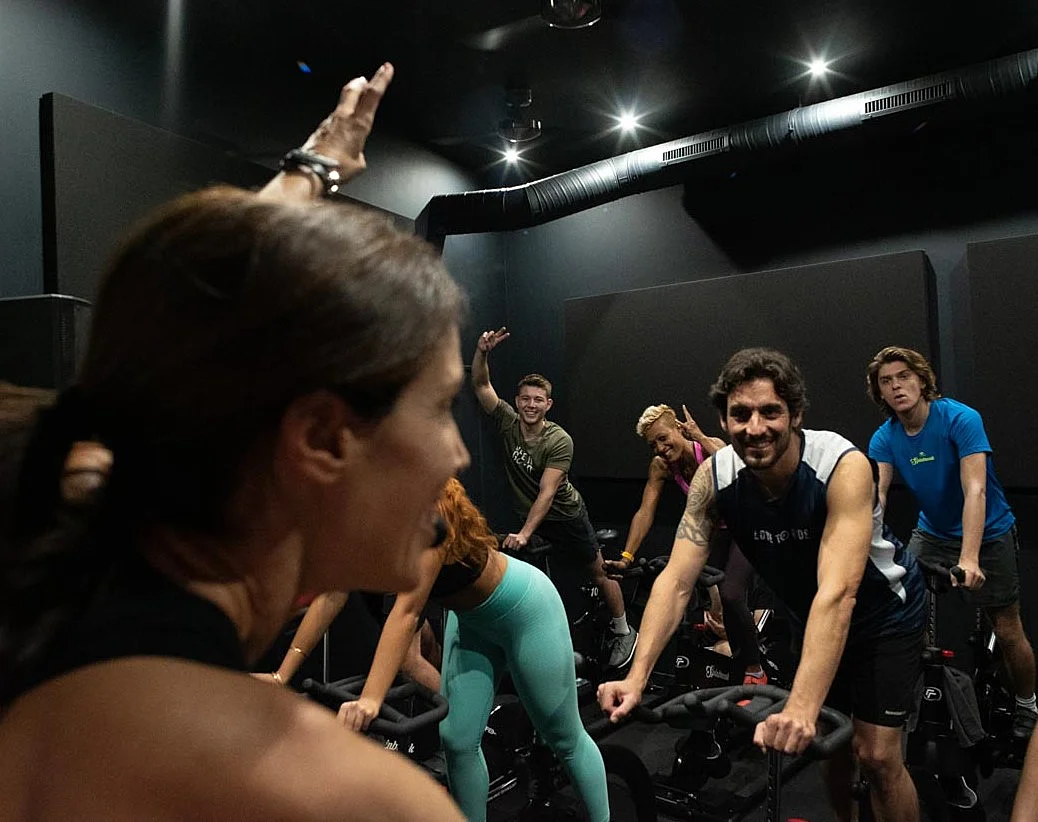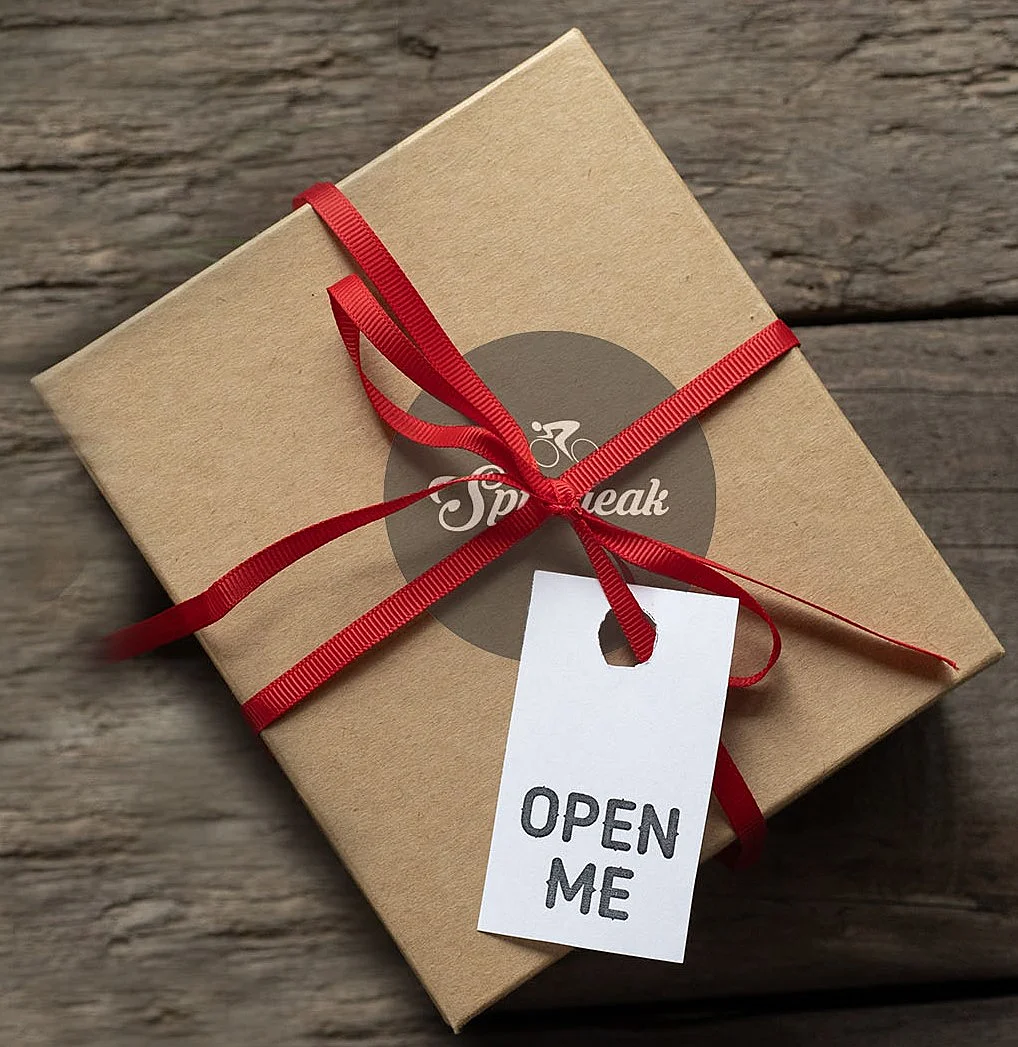 CONDITIONS AND REWARDS
– Buy your pack from January 7th to February 20th
– You have 7 days to complete the challenge
– Choose the starting date of your challenge
– We close the challenge on February 27th maximum.
All challengers will receive a gift made in Spinbreak at the end of the 7 days.